If you own any business, you're guaranteed to have a lot of tasks to do daily. Of course, the entire reason for starting your company is to make a profit.  Unfortunately, this won't happen unless you work hard to get results.
It does require a lot of leadership skills to run a successful company. It's a great idea to take a course that may allow you to learn some things you didn't know. Being aware of the many advantages of enrolling in a leadership course may be the enticement you need to do so today.
1. Improve your confidence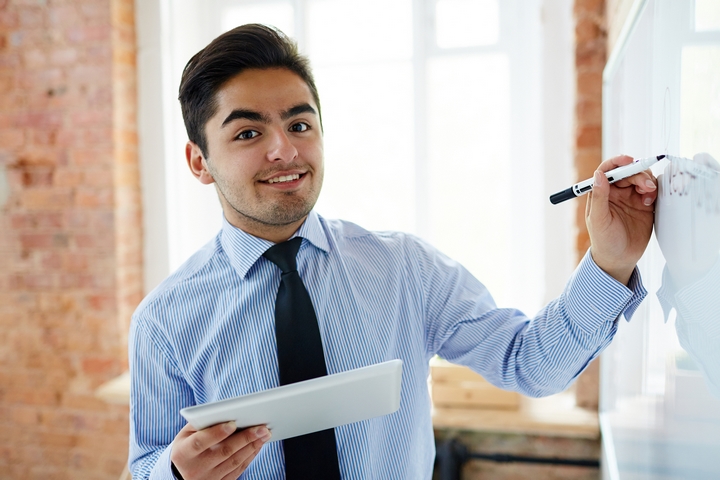 If you want to be an effective leader, you'll need to have a certain level of self-confidence. How can you encourage others to do the work unless you're a confident person?
Learning new skills that can improve your job performance will automatically allow you to feel more secure. The better you feel about your ability to lead others the more it will show.
2. Be a better teacher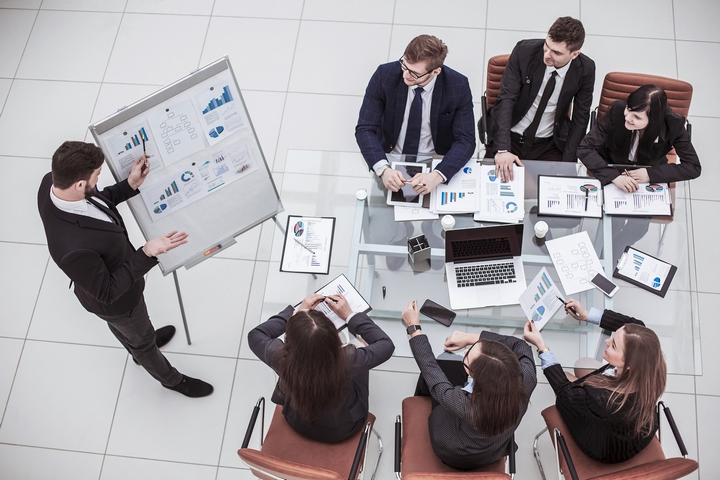 Training your employees in the right way will ultimately lead to more success for your company. When you attend a leadership course, you'll learn more effective and useful skills you can give your employees.
Additionally, when you stay up-to-date on the latest leadership techniques, this can be very helpful for your business.
3. Take charge attitude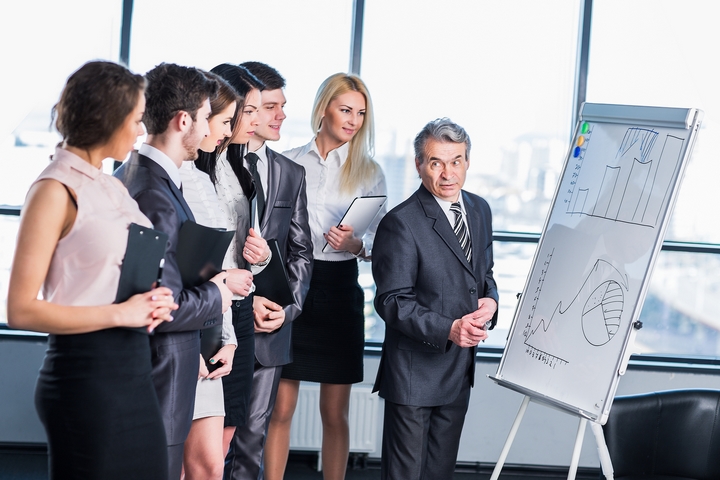 Being a leader is a skill that will require you take charge of many situations. It's important to keep this mindset if you wish to have employees that will listen to what you have to say.
The more time you invest in leadership courses, the better you will get at taking charge of many work-related situations.
4. Gain respect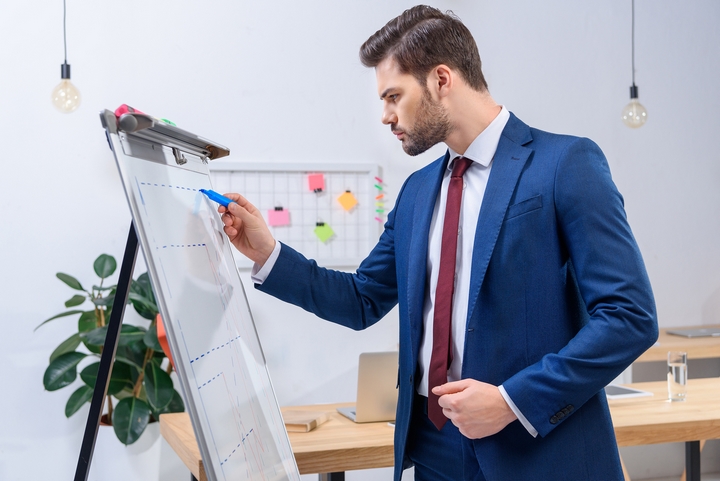 Having the respect of your employee's is critical to your success when you're a business owner. These people should look up to you and be able to know what you're saying is accurate.
Failing to have the necessary respect for your employees is never ideal for any company and may end up costing you much in the long run. When you feel more confident in your abilities, you're much more likely to have the respect you need for success.
5. More productivity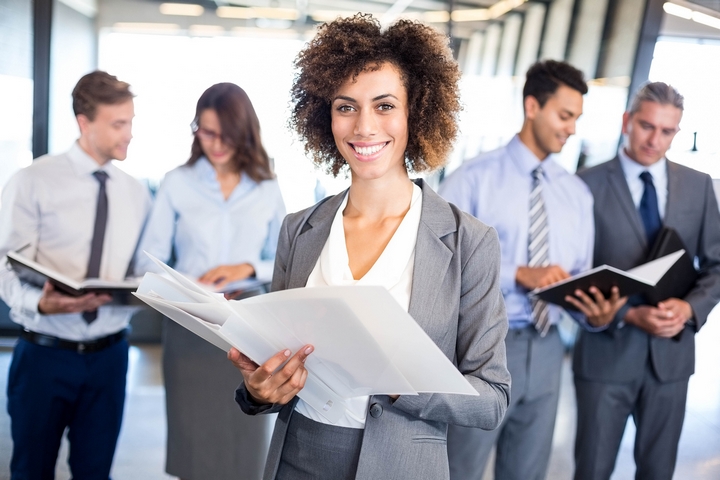 If you want to get the work done and make the sales, it's essential for your employees to be more productive. You're much more likely to see your employees want to do more if you're a good leader.
Taking time to enroll in leadership course could increase the chances of your staff wanting to learn more and do additional work.
6. Eager to please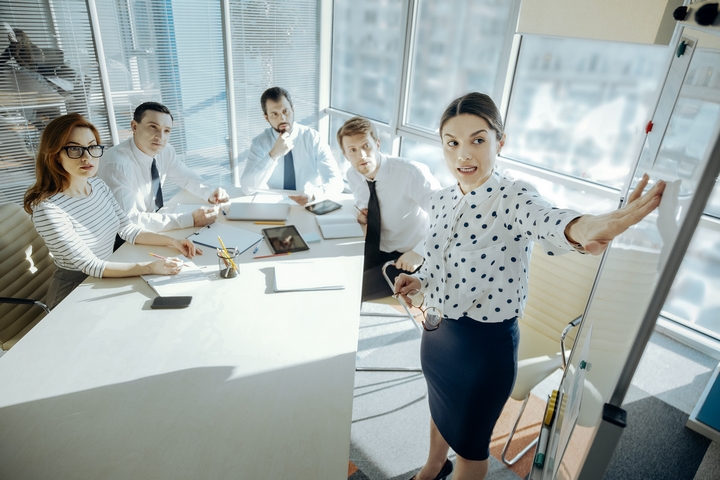 Working under a good leader may allow your employees to want to work harder to please you. Of course, doing so will ultimately benefit the company and is critical to the overall success of your company.
7. Better at influencing others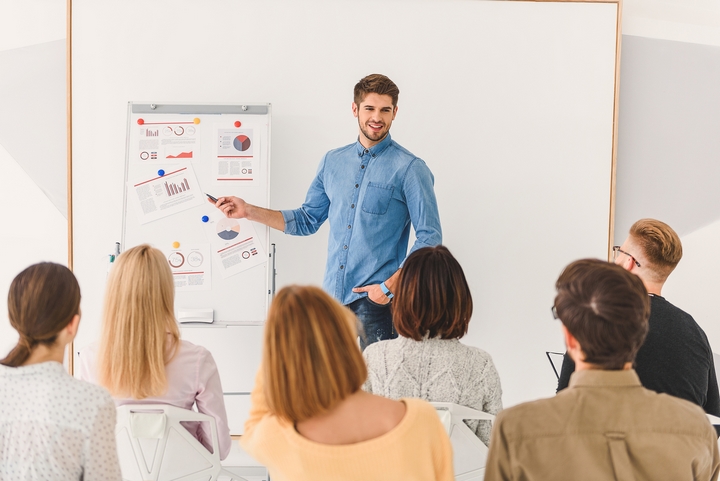 Of course, your job as a leader will include being the best possible influence on others. You'll have employees that are watching you daily and may look up or down at your behaviour.
Attending a leadership class can allow you to have the necessary skills to influence others will greater ease. This is indeed ideal for any business owner to have.
You're likely to want not only the best for your company but success, as well. Engaging in opportunities that can perfect your skills is ideal and can ultimately lead to a more profitable company.