If you're in the market to open a restaurant, there are many things you'll want to do. Of course, foremost on your list is having the right amount of food equipment to assist in the preparation of meals.
This can be a costly task to accomplish, but you're sure to have better results with the top of the line equipment. It's always a great idea to know some types of restaurant equipment you need the most so you can add these to your business.
1. Commercial ranges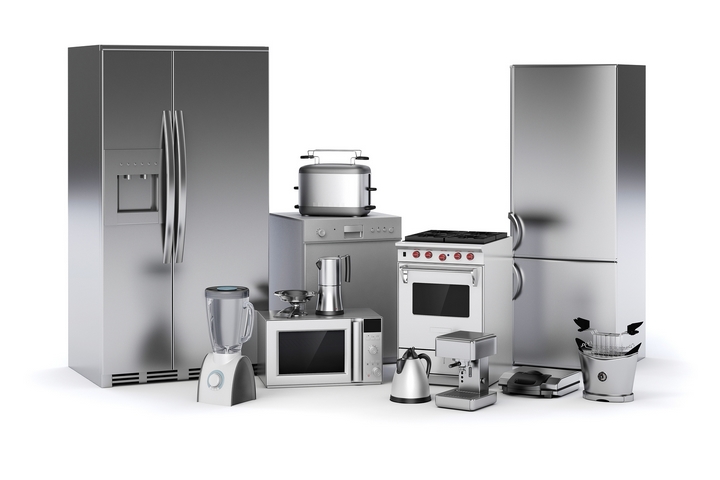 Taking the time to find the ideal commercial range to suit your needs is essential. This may be the most critical item in your equipment arsenal.
Being able to cook tasty meals for your customers is one of the top reasons you'll want to find a range that will do the job right. This may be one of the most expensive types of equipment you do purchase, so it's ideal to do the right amount of research on it.
2. Refrigeration equipment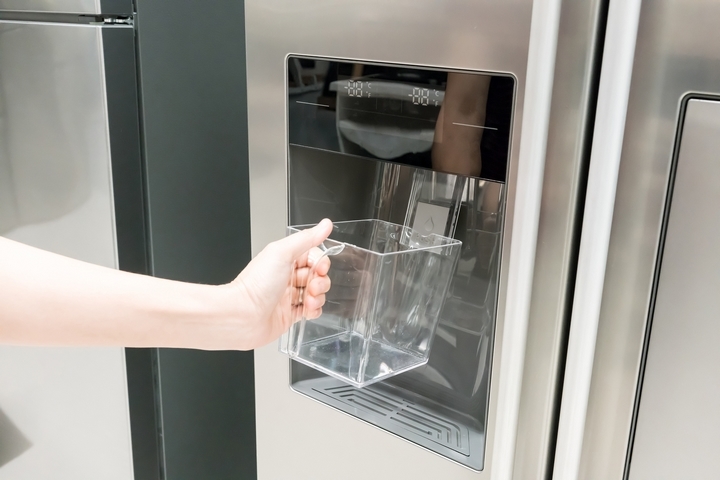 Being able to keep your foods cool is one of the things you'll typically need to do. There are guaranteed to be a wide variety of foods that will require this.
Finding a refrigerator that will do the job for you should be high on your priority list. The last thing you'll want to do is serve meals that aren't fresh and delicious.
3. Food preparation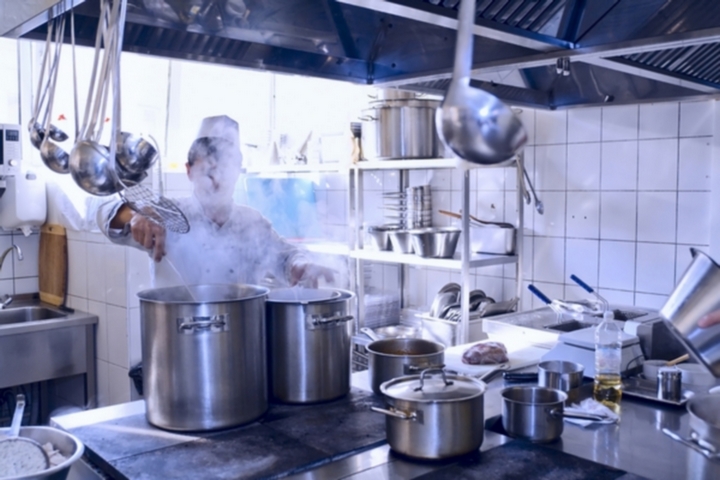 There are some items you'll need to help prep your food for customers. Of course, it's ideal to have a prepping food table that makes this task an easy one.
However, you'll want to have electric knives and a variety of other items to assist you in getting the job done.  The good news is you can find these and many of the tools you'll need for success by just looking at the right place and even online.
4. Bakeware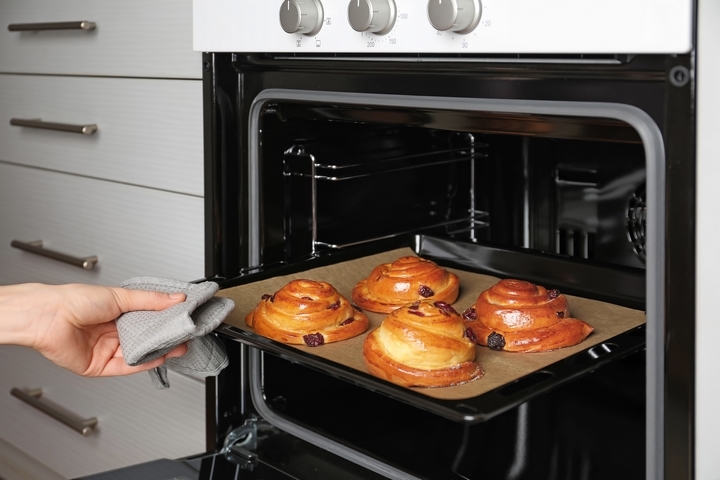 One item you'll want to be sure is on your list when you go shopping is the right type of bakeware. Cooking tasty meals is a must if you're going to have a restaurant business that's successful.
Adding desserts, pastries and a host of other goodies on your menu is one thing you'll undoubtedly want to do. Don't delay in shopping for bakeware items that will deliver the results you want and need without breaking the bank.
5. Bartending supplies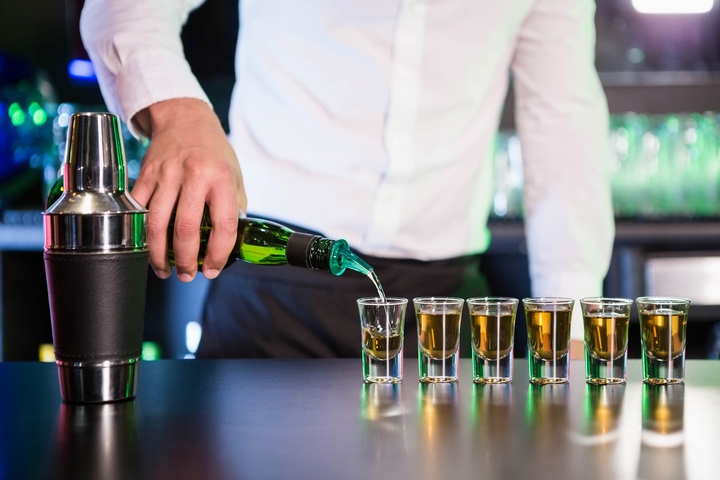 A considerable part of your profits can be made by serving alcohol. This is an ideal way for you to make the cash you need to stay in business.
However, it's necessary to have the right supplies and equipment if you wish to make the money, you'd like with this endeavour. Having a bar that looks nice is a great place to start and the stools for customers to use.
Additionally, you'll want to have an alcohol license, and this may take some time to get. Don't forget to apply for it as quickly as you know you'll need it.
6. Tableware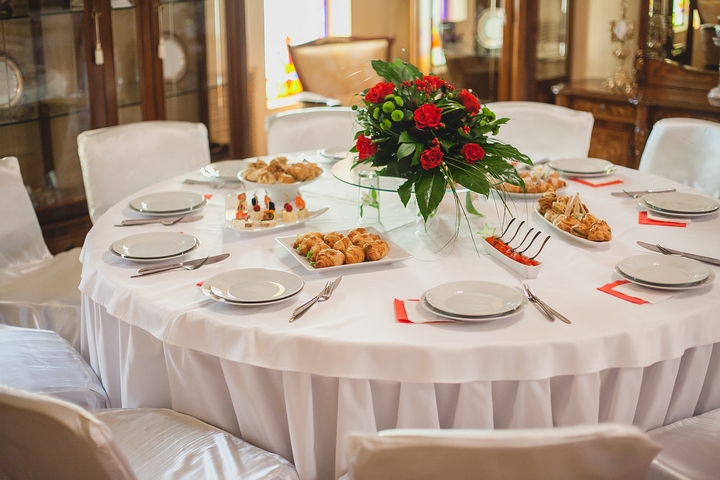 Of course, you'll want to be sure all the tables in your restaurant look great. This could be the key to getting the customers you want and ensuring service is excellent.
From buying the tables to decorating these with the right things, you'll need to take time to help your tables look the absolute best! You can have the restaurant you need for success by getting one thing done at a time!