Christmas time can be stressful if you aren't sure what kinds of holiday gifts to buy for your boss, colleagues and clients. If you haven't yet thought of the perfect gift for the people you associate with at work, you'll definitely want to check out this list of ideas for corporate gift boxes.
The following suggestions are appropriate for colleagues you don't know well in addition to the ones you do know personally.
1. Mixed Organic Fruit Box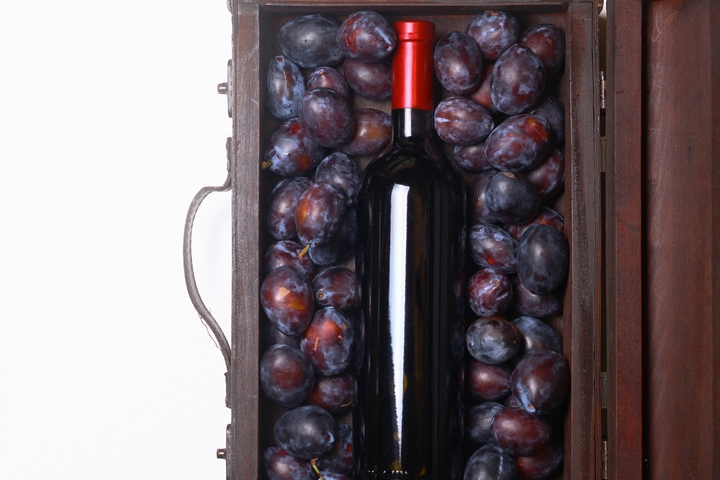 Food makes a fantastic gift, but you have to be careful with it if you don't know the intended recipients well. You want to avoid giving chocolates to diabetic people, baked goods to celiac disease victims, meat to vegetarians and wine to recovering alcoholics. Fruit is a good choice in that it avoids all these challenges, particularly if you choose organic fruit. It's healthy; it tastes good, and just about everyone likes it.
If you do know the gift recipients' tastes, by all means, other types of gourmet foods are excellent gifts. Chocolates, boxes of gourmet jelly beans and wine boxes are all fantastic choices provided they're consumables the recipient would enjoy.
2. Packaged Coffees, Teas and Accessories
If nobody at your office gets any work done without caffeine, your colleagues are sure to appreciate thoughtful boxes of gourmet coffees, teas, creamers, sweeteners and syrups to keep on hand.
3. Boxed Desk Set
A desk set is an ideal corporate gift. Since desk sets tend to be filled with things people use up, virtually everyone can use another one. A boxed desk set can be as simple or as elaborate as you choose. Items to consider including are pens, pen refills, pencils, stationery, markers, colorful sticky notes, small note pads and a calendar.
Consider personalized corporate gifts in this category as a good choice for the clients on your list. You can have your clients' names, company logos, slogans or other meaningful information engraved on pens, stationery or other assorted office supplies.
4. Spa Style Bath Box
There isn't a human being alive who couldn't benefit from having some luxurious new lotions, gels, creams and soaps. For extra pizzazz, add loofah sponges, bath puffs, lush washcloths, bath crystals or grooming tools to each box.
5. Boxed Christmas Decorations and Ornaments
If you know for sure your colleagues and clients celebrate Christmas, seasonal items make fantastic gifts. Boxes of personalized ornaments make especially nice gifts for corporate clients; each time your clients decorate for the holidays, they'll think of your company.
These are some of the most suitable corporate gift boxes you might want to consider giving this coming holiday season. We wish you all the best with the holiday gift selection process this year.